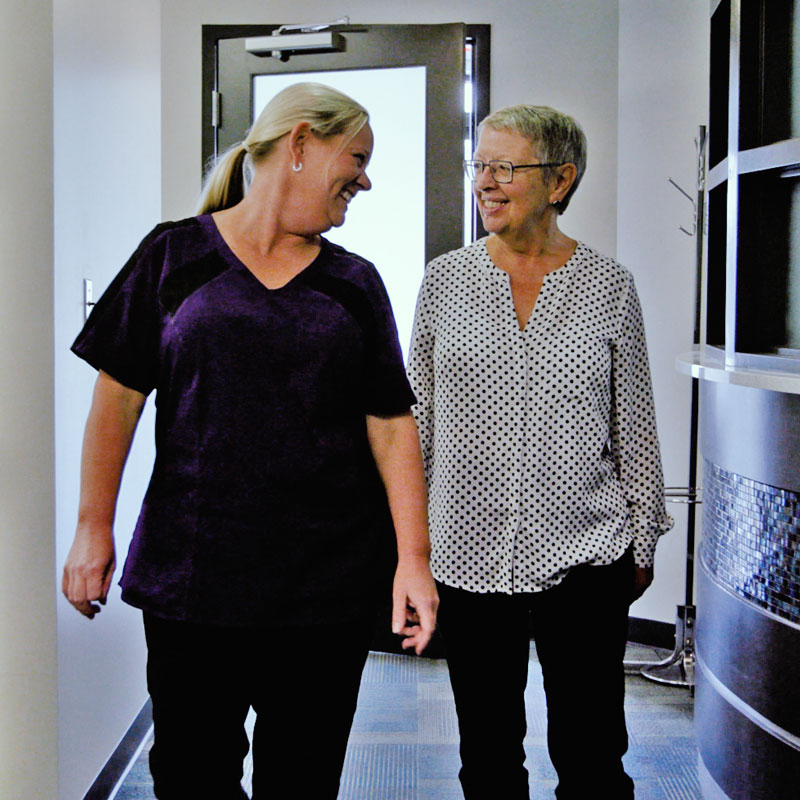 We Care
For us, dentistry is not just business. It's PERSONAL.
Not only do we build smiles; we build lasting relationships with each of our patients. Our uncompromising values and commitment to compassionate care foster trust and help our clients feel right at home.
Where Smiles Shine Brighter!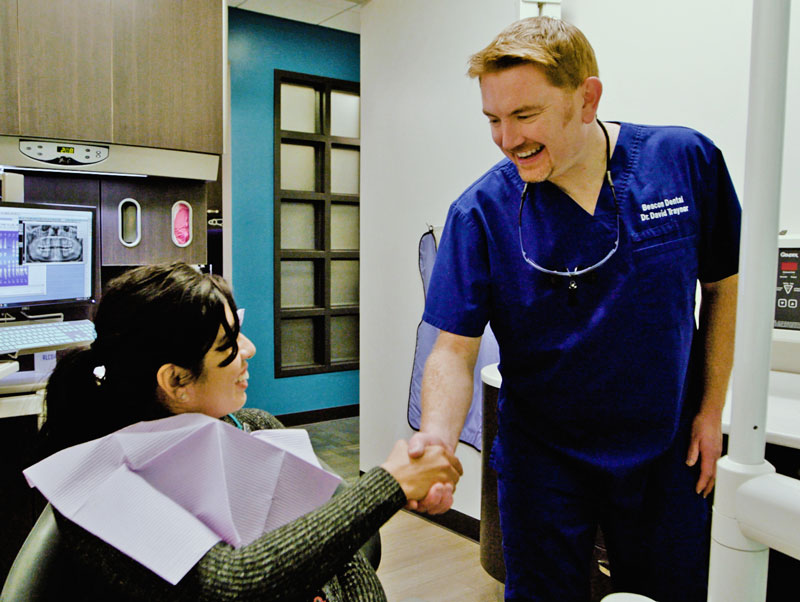 Beacon's Mission
To provide excellent care and patient experience that builds a relationship of trust and confidence
Office Principles
The entire team at Beacon Dental is dedicated to these key principles:
Family Values
Honesty
Trust
Respect
Relaxed Atmosphere
Uncompromising Excellence
Flawless Service
Doing Things Right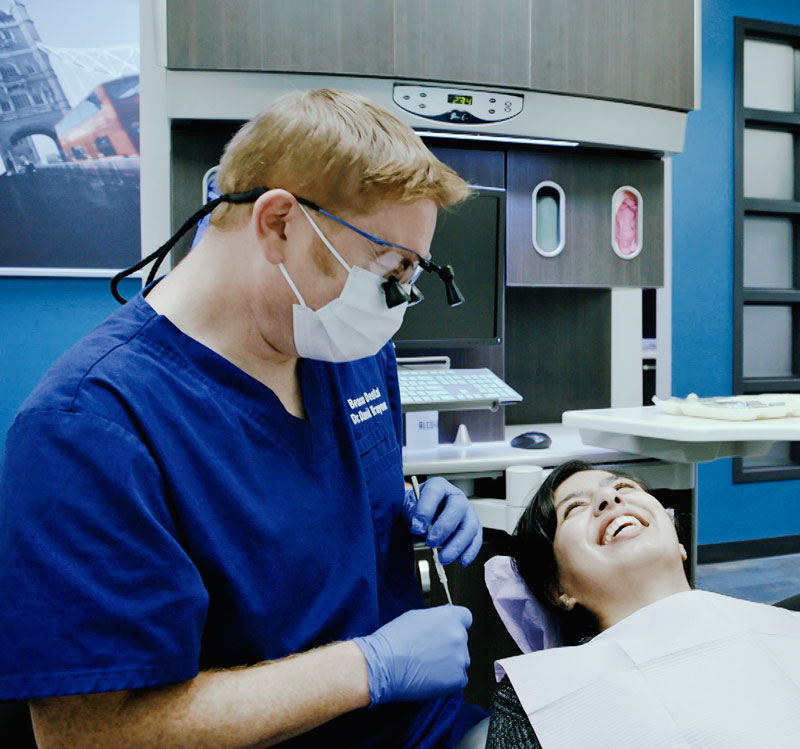 Our Commitment
We work to attract the best team members and provide continuing training for their education and professional development.
We are dedicated to outstanding customer service, and we work to meet or exceed the expectations of every patient.
We are dedicated to providing modern dental services with the best technology to provide the highest standard of care to our patients.
We provide a range of general dentistry with an emphasis on cosmetic dental care for patients who want to improve the appearance of their smiles.