Welcome to Beacon Dental
We are a state-of-the-art family and cosmetic dental practice.
Beacon Dental is dedicated to the health and aesthetics of our patients, ensuring that each person has the smile they want. We are sure you and your family will enjoy the friendly and relaxing atmosphere that our team has created right here in Dexter, Michigan.
Where Smiles Shine Brighter!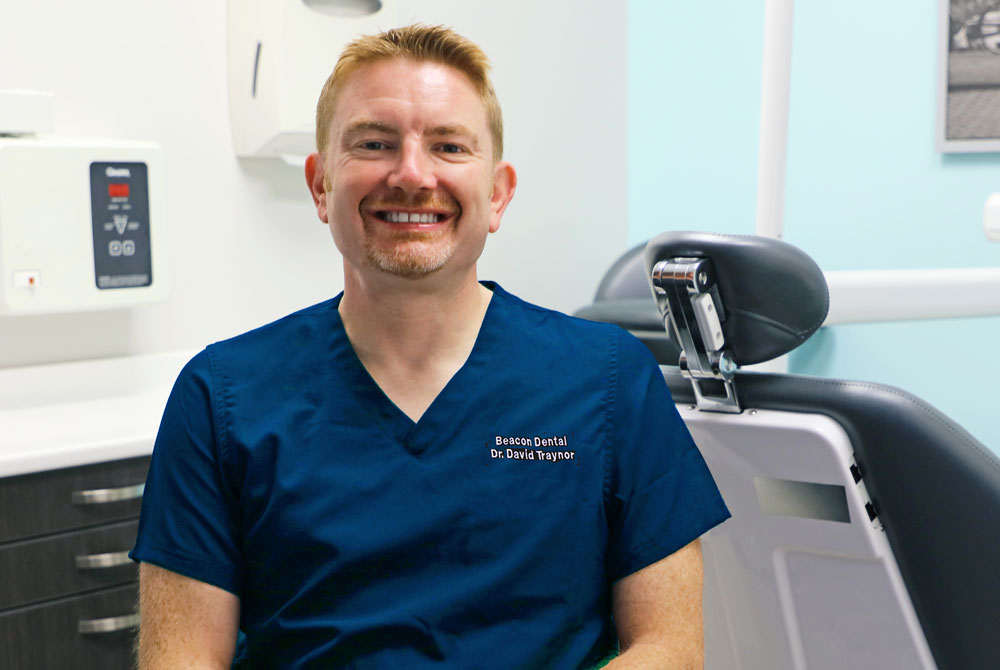 Meet Doctor Traynor
Dr. David Traynor has been practicing dentistry in the Dexter area since 2008. He grew up in England where he started his dental training, then finished at the University of Michigan's Dental School in Ann Arbor. Through that, Dr. Traynor feels fortunate to have had the chance to train at two fantastic dental schools that are consistently ranked in the top 5 dental schools in the world.
Learn More
Meet the Team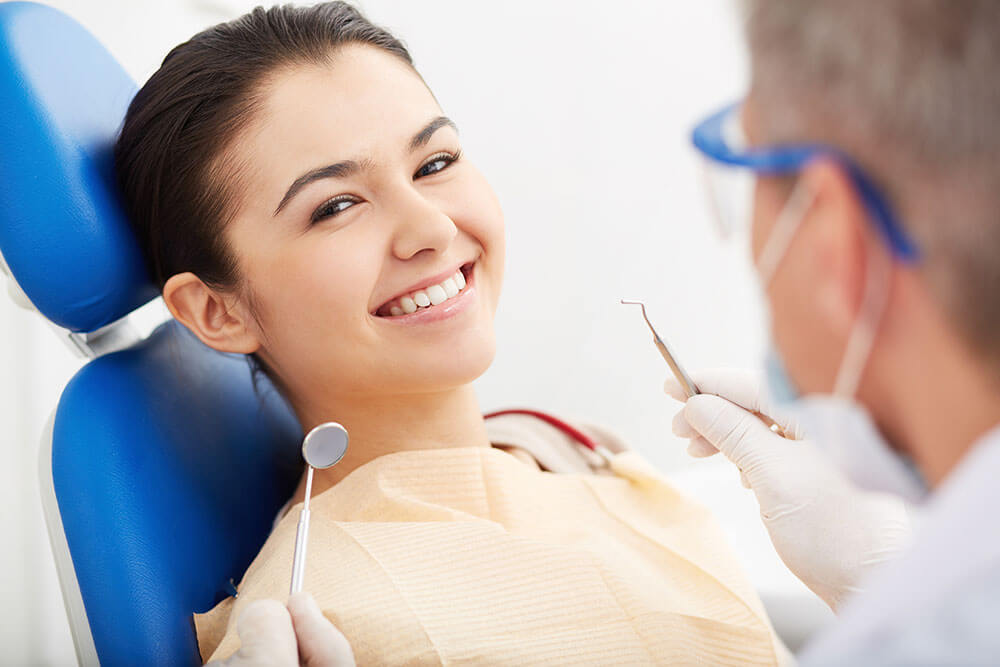 No Insurance? No Problem!

Sign Up for Beacon Care
Dental insurance can be pricey, complicated, and confusing. Spending your hard-earned money on something that's deliberately confusing makes no sense and, lets face it, when you need help they pull every trick in the book.
Join our member program for discounts on the treatment you need, when you actually need it.
Learn More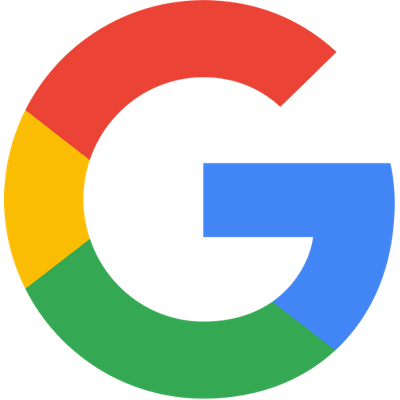 2020-12-21
Dan M
Dr. Traynor and his staff are the best! Very knowledgeable and helpful. My whole family goes to his office for our dental care.

2020-08-05
Radhika B
I always have a great experience at Beacon Dental. Dr. Traynor and his staff provide excellent care and are very friendly. The staff is always smiling and you can guarantee that you will be smiling and laughing with them during your visit!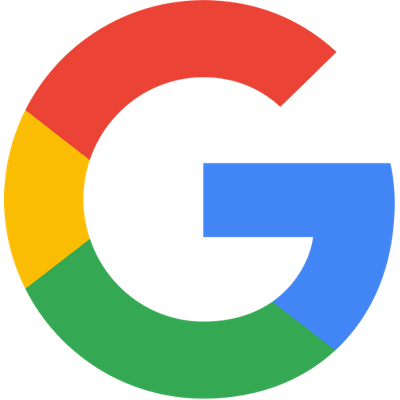 2019-12-19
Ashley Field
New to the area I was in need of a new dentist-and I was referred to this amazing office! The staff and doctor are very thorough. They make sure you are comfortable throughout the entire process, they even have TVs above the chairs in each room. They also provide pricing before they begin any extensive work, which I appreciate since insurance coverage can be so confusing. I highly recommend this office and doctor to anyone looking for a new dentist in the Chelsea/Dexter/Ann Arbor Area.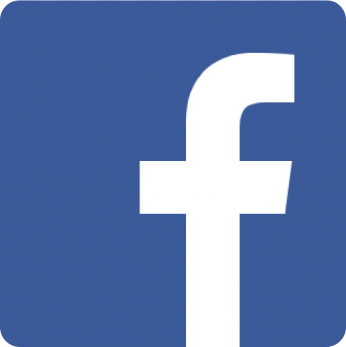 2019-12-19
Kristy Hetfield
Beacon Dental is the absolute best around! I have awful anxiety about going to the dentist and they take the time to work through it with me. My biannual cleaning has become something I look forward to...mostly to catch up with my favorite hygienist, Angie, but also for the clean teeth I leave with!